Trustworthy
Cesspool Installation Services on Long Island
Imperial Cesspool & Drain offers fast, reliable cesspool and septic system solutions, repairs and pumping services as well as drain and line maintenance.
We provide emergency pumping services to local residents with a 100% Satisfaction Guarantee!
Call us now for a Free estimate. We Service all of Long Island.
Certified Professionals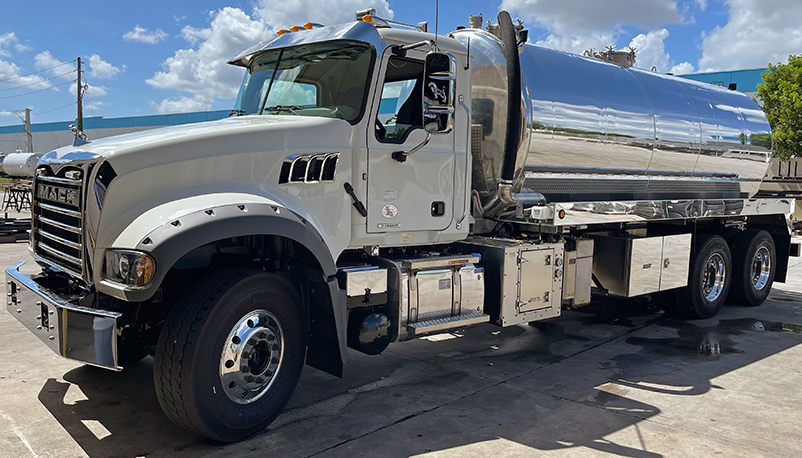 Our teams are comprised of the best and highest certified installers and service people. We plan and execute cesspool and septic tank systems based on the needs and budgets of the homeowners. We follow city guidelines and ensure the installation is up to local code. From jobs that require crane service to smaller jobs, no cesspool or septic tank installation job is too big or too small.
Our professional waste management team services all of Long Island. We offer competitive pricing on all our cesspool installation and pumping services. We will match any price you may find from another local company that promise to do a thorough job.
About Us
If you are looking for a trusted local professional, we can help.
We are a full-service commercial and residential cesspool & septic tank service company. We are fully licensed, bonded and insured. Our many years of experience in the industry mean that you can be confident of getting quality, professional work.
All of our work is charged on a flat rate basis so there are no surprise fees once the job is complete!
We care about our clients and their satisfaction. We always strive to provide the highest quality service and employ only the best professionals. Our staff is well trained, experienced and highly qualified so you get excellent service and value.
With our years of experience as master technicians, we are able to quickly resolve any issues you may have, whether residential or commercial.
You satisfaction is guaranteed. We stand behind our work.
We Service all of Long Island.
Feel free to contact us at 516-676-4789 for a free estimate and for all of your cesspool and septic needs. Have an emergency? No problem. Call us any time, day or night, we can help. We look forward to serving you!