Our Services
Cesspool Pumping & Cleaning
Septic Tank Cleaning
Storm Drain Cleaning & Installations
Sewer & Drain Cleaning
High Pressure Water Line Clearing
Cesspool Chemical Treatments
Cesspool Aerations & Maintenance
Line Cleaning & Repair
TV Pipe Inspection
Find Your Cesspool Electronically
24/7 Emergency Cesspool Service
System Inspection for Home Closing
Our cesspool solutions are not merely restricted to these, call today for more information!
Cesspool Pumping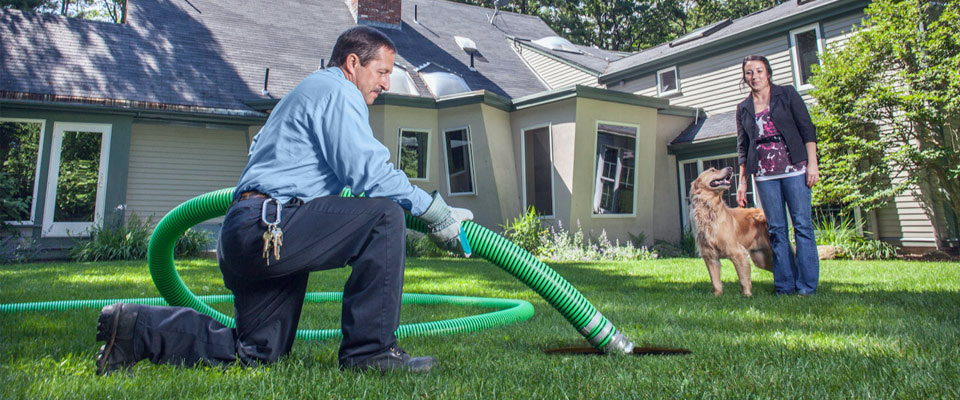 Is there any job regarding cesspools too big or too small for us to handle? The answer is capital NO!
If you have a terrible cesspool smell, know that it is not only embarrassing, but also very unhealthy. Cesspool Pumping is the solution and way out of it!
We Service all of Long Island!
With this regards, if it has to do with your cesspool pumping, we guarantee that the job will be done to your complete satisfaction as we are a certified, licensed & insured cesspool company in Long Island, NY and have several years of successful experience.
Our professional employees are constantly undergoing training and we only use the most up to date techniques to ensure cesspool services like cesspool pumping, etc. is done with absolute expertise and professionalism.
All of our cesspool pumping and other services are offered at reasonable rates, 24 hours a day, and 7 days a week with courteous and friendly staff. We are local, full service, professional cesspool, Sewer and Drain experts.
With years of professional cleaning and cesspool experience, we serve all of Long Island regarding various cesspool pumping needs.
Contact us now and don't wait until a major problem occurs.
We specialize in cesspool service, cesspool pumping, affordable cesspool service, full scale cleaning of cesspools, cesspool maintenance amongst others.
Our affordable cesspool care service ensures cesspool pumping costs are minimal and remember – no job is too big or too small for us.
Our cesspool pumping provides quality workmanship and with reference points available upon request.
Good Customer service is our top priority. It is our company's standard to clean and pump all compartments of the cesspool, returning your yard to its original condition and we will keep you well informed on the progress and condition of every single project.
We are responsible for providing Outstanding cesspool services in Long Island for the past few years and all clients' value the high level of Quality, Integrity and Attention we provide them.
Let's work together to solve your cesspool problems.
Call to Get Your Cesspool Pumped Today.
Cesspool pumping is an essential part of your home maintenance plan to minimize unexpected emergencies.
We will help you remove all the accumulated scums and solids, protecting your cesspool system from breakdowns, and doing maintenance before an emergency occurs which can save you considerable money and prevent an environmental hazard.
---
Cesspool Maintenance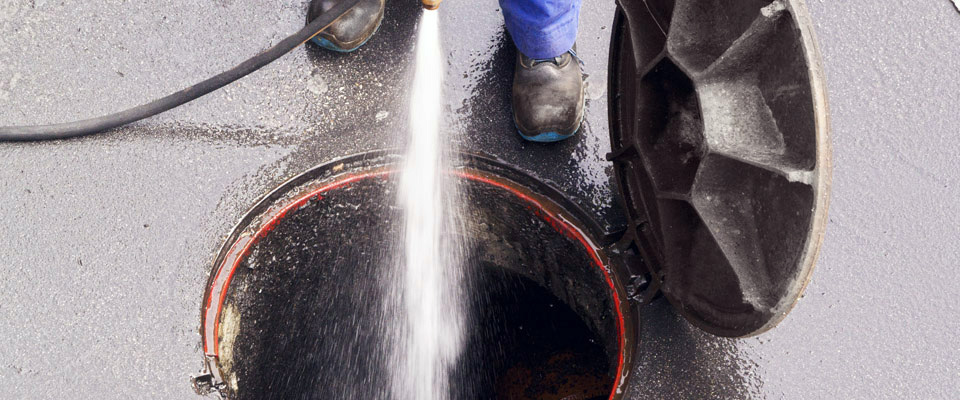 Right here, even though waste management may seem not an inviting job for many, we take delight in maintaining your cesspools for thorough waste disposal.
As sewage drops into your cesspool from the compartment, solids collect at the bottom and waste water at the top.
We Service all of Long Island.
Our 100% Maintenance on these systems is totally necessary to prevent a host of problems, from sanitation issues to expensive repairs in the future and we provide dynamic Cesspool Maintenance in Long Island, NY – in an environment-friendly way.
As time proceeds, various deposits and solids will bind to the surface of the walls, preventing the water from getting into the soil and these deposits can cause sewage buildup, which can cause drainage issues in your home; allowing this buildup to accumulate and get bad enough may cause bubble up to the surface (called ponding), and be a significant health and safety hazard to you and your family.
It's our deal to handle your cesspool efficiently for you, hence we will provide cesspool maintenance to prevent any drainage or ponding issues before they become a problem. This is our primary concern, as we take care of all your sewage needs.
While others say Cesspool maintenance may be a dirty job, you can let us do the dirty work for you.
Your cesspool system will serve your home satisfactorily only if it is properly and adequately maintained.
Even a good system which does not have proper care and attention may become a nuisance, and burdensome expense."
Cesspool maintenance means, sludge that accumulated in the bottom must be taken out regularly, knowing well that solids will continue to build up at the bottom of the tank. This deposits will cause the system to clog, and it will need to be maintained at our concern and convenience.
The key reason to maintain your cesspool is to save money. Failing cesspools are expensive to repair or replace, and poor maintenance is often the culprit, hence having it inspected and maintained regularly is a bargain when you consider the cost of replacing the entire system.
Cesspool problems can be avoided but it takes a knowledgeable homeowner to know how to avoid them in the first place, and when to call in cesspool services when the problem gets out of hand.
One tip for cesspool owners: is not to crush your own Cesspool by being careful while driving around your property and not allowing others to drive around it indiscriminately as one of the worst things you can do to it – is to drive over it with a vehicle or with landscaping machinery. A cesspool is often made of brick, concrete or cement block and have pipes going into and coming out of them. A crushing weight of a vehicle can destroy either the roof or walls of the cesspool, resulting in release of raw sewage to your yard and repairing a cesspool can cost thousands of dollars and will surely give you a big, hurting headache.
Let us help you today administer professional maintenance services for your cesspool.
Contact us now for professional advice and an affordable quote!
---
Cesspool Repair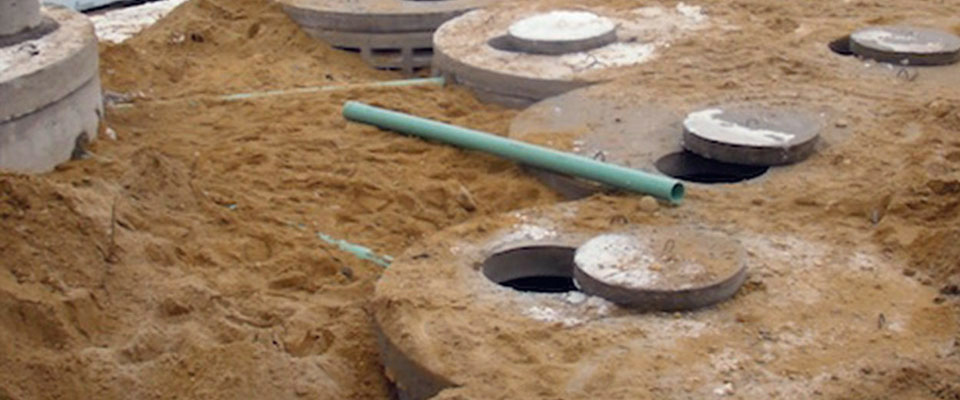 With us there is surely no cesspool repair job too large or small, too simple or complex.
We're the best cesspool repair company in Long Island and using our cutting edge technology and first class service, we provide the very highest quality in our industry and most trusted Cesspool Repair Service.
We Service all of Long Island.
Whenever your cesspool needs repair, it is important to act swiftly, as timely and quick repairs will prevent the need for a costly full system overhaul. If you're experiencing a problem and your cesspool needs repair, contact us today!
We are aware that Cesspool pipes can break for various reasons and when a pipe breaks, wastewater escapes, which leads to expensive problems that could also affect the other consumable water channels.
Let us help you as our cesspool repair service will help locate the breakage or leakage point and work quickly to fix the problem in your Long Island, NY home.
When there is Sewage Odors in your home, pooling of wastewater in the yard -these are also signs that your cesspool needs repair, and these are caused by same pipes breakage.
We use state-of-the-art technology and experience to locate specific problems and quickly fix any issue.
Our team of highly trained technicians assigned to your home will help locate the exact spot where your cesspool needs repair and once located, our team will diagnose and work quickly to deliver the most cost-effective solution available.
Trust us and join thousands of satisfied clients' we have helped service their cesspools and know that we can handle any type of cesspool repair jobs, and it doesn't matter if the pipe is too small, big, old, or tricky; we will have it fixed!
Contact us today for your cesspool repair in Long Island.
If you aren't sure where your cesspool is, call us now to come mark it for you.
As a piece of advice, please avoid planting trees near the cesspool location as their roots can interfere with the septic system. Also, please limit the amount of chemicals you put down the drain as septic systems need bacteria in order to function efficiently. This will kill the healthy bacteria that your septic system needs to break down human waste, and will actually do a disservice to the performance of your waste water system. Of course you wouldn't want solids to overflow the septic system and associated cesspool, pushing raw sewage out into the drainage area. Ensure that feminine products are not flushed as that can lead to a catastrophe.
Never ever hesitate to call for expert help as this turn into a disgusting problem that has the potential to create tens of thousands of dollars worth of damage to your property.
If someone drives over your cesspool area, call us to have it checked for cracks and if you are noticing a foul stench, please call for help.
Please don't ever put off a potential issue.
Taking absolute good care of your cesspool and knowing when to call for cesspool services and repairs is an integral part to keeping your system in fine working order for years to come.
Contact us now!